The ice in a cocktail or alcohol-free drink has a major impact on its flavor and refreshment capability as well as customer appeal. Deciding which shapes and forms to use is important for operators, given the vital role that beverage sales and profits play during recovery. Regardless of whether your foodservice operation involves a hospital, school, hotel, or café, your operation needs the proper tools for proper service! Today we break down the eight distinctive types of ice Hoshizaki provides for optimizing on-trend beverages.



KMEdge Crescent Ice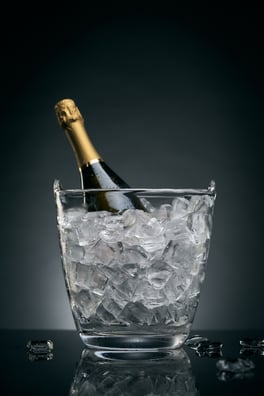 Hoshizaki's signature crescent-shaped, individual, solid, clear cubes have a high surface area for rapid chilling and low dilution. In addition, this shape displaces more liquid than grid-cell ice cubes, encouraging higher beverage profitability. Perfect for many cocktails as well as tea, fruit juices and iced coffees.
Cubelet Ice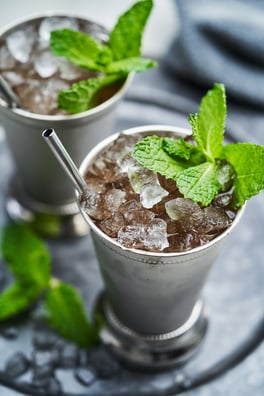 Hoshizaki offers three sizes of chewable, soft, nugget-shaped cubelet ice as well as a soft cubelet with a mini nugget shape. They all chill rapidly, displace liquid well and absorb beverage flavors, which makes them a hit with fountain drink enthusiasts. Cubelet ice machines paired with beverage dispensers are practical for high-volume service in restaurants and c-stores. At the bar, cubelet ice shines in ice-forward items such as mint juleps, Moscow mules and tiki cocktails.
Soft Cubelet Ice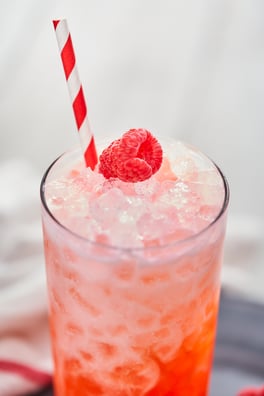 These soft cubelets are soft enough to soak up drink flavors for long lasting enjoyment. Thanks to its quick chill time and fan favoritism, cubelet ice is ideal for a multitude of markets such as restaurants, convenience stores, offices, and healthcare.
Flaked Ice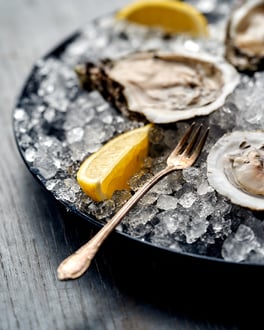 Hoshizaki flaked ice is dry and cools quickly. It molds to any shape for convenient use in seafood displays, salad bars and produce displays. It has
a much lower production cost than larger forms of ice.
Sphere Ice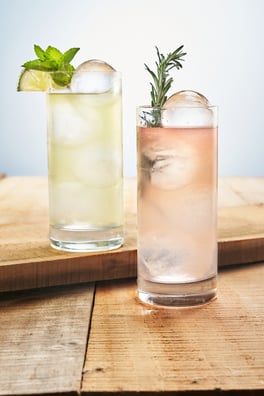 Also optically alluring is Hoshizaki's unique solid, clear, 1.8-inch diameter sphere ice. A smidgen bigger than a golf ball, it commands attention with a dram of spirits in a rocks glass or stacked in a Collins glass in a craft libation.
1x1 Ice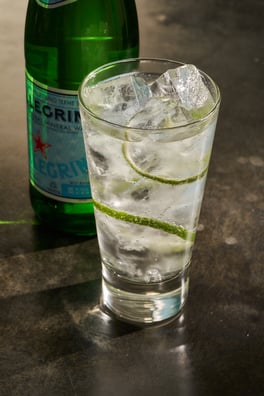 Perfectly versatile, the 1by1 cube is great for shaking, stirring, and serving all types of beverages from tea to whiskey.
2x2 Ice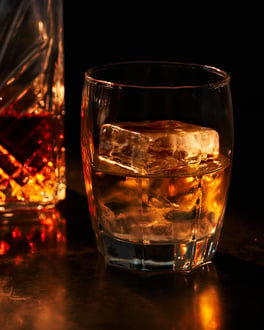 Hoshizaki's showstopping 2-inch-square cube, new in 2021, delivers peak visual appeal. Show off one of these beauties in an Old Fashioned or Negroni, or with a pour of top-shelf spirits, to deliver a standout signature drink.
AM Top Hat Ice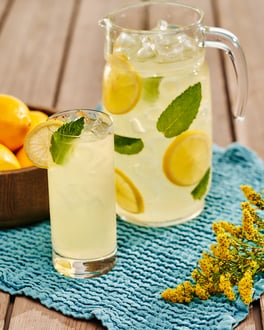 Hoshizaki's distinctive top hat-shaped cubes are round, solid and clear. They too have a high surface area to chill rapidly with low dilution. A great choice for long cocktails and punches.



Sam Tell has been serving businesses with honesty and dependability since we opened our doors over 60 years ago. Explore our Catalog or Contact Us for personalized help with all of your restaurant equipment needs.