As the New York City restaurant scene continues to evolve, kitchen and front-of-house suppliers are always looking for ways to improve the customer experience. Glassware manufacturer Libbey has responded by introducing its Orbital line of stackable stemless glassware, offering a stylish and practical solution for the city's bustling eateries.
Whether you're serving spirits and cocktails, non-alcoholic drinks, or upscale water service, Orbital glasses can elevate the presentation and overall experience for customers—for all NYC restaurants.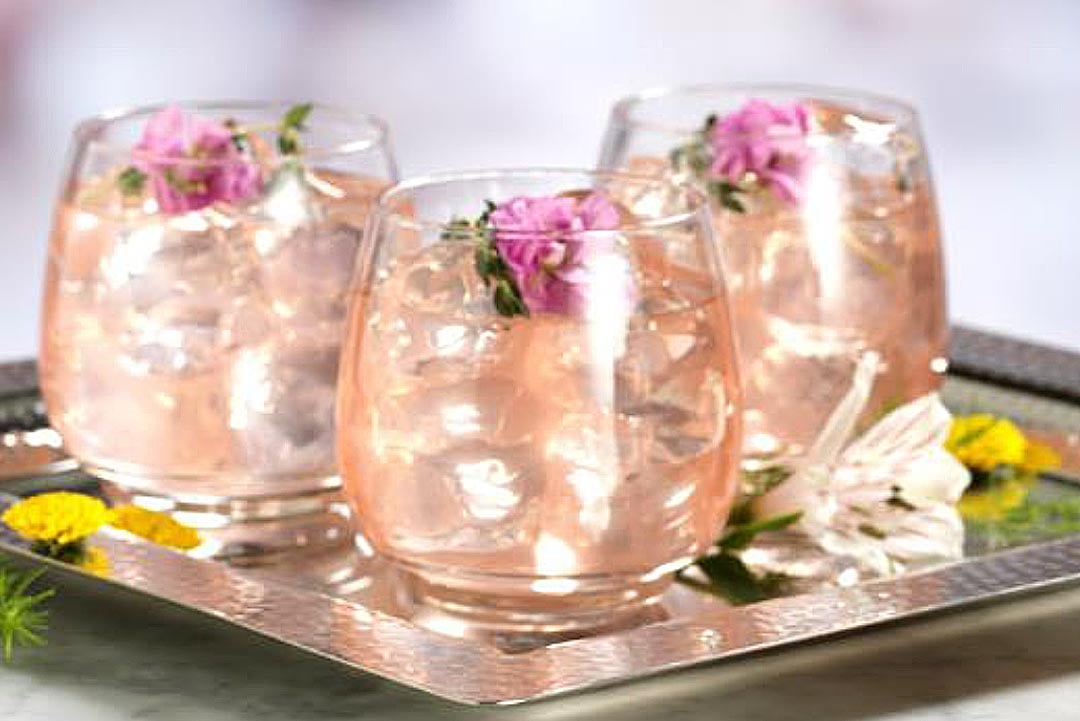 Key Benefits of Using Libbey's Orbital Glassware in New York Restaurants
In addition to their sleek appearance, Orbital glasses offer a number of benefits for foodservice operators, including space-saving design, durability, and convenient storage, and transport.
Space-saving design

: Orbital glasses are stackable, making them an ideal space-saving solution for busy bars and restaurants.

Versatile presentation

: The stylish and contemporary appearance of Orbital glasses allows them to be used for a wide range of beverages, from spirits and cocktails to non-alcoholic drinks and water.

Enhanced customer experience

: The unique design of Orbital glasses can add a touch of sophistication to any beverage presentation, enhancing the overall experience for customers.

Durability and longevity

: Made from high-quality materials, Orbital glasses are durable and can withstand the rigors of a busy foodservice environment, ensuring they last for years to come.

Sustainability benefits

: By using stackable glassware like Orbital, restaurants and bars can reduce waste and save resources over time.

Convenient storage and transport

: The stackable design of Orbital glasses makes them easier to store and transport, which can save time and effort for staff.
Libbey's Orbital glassware line is a game-changer in the world of stemless glassware. It's the first stackable stemless glassware designed specifically for the foodservice industry. With Orbital, Libbey has managed to combine the space-saving benefits of stackable glassware with the popular stemless aesthetic.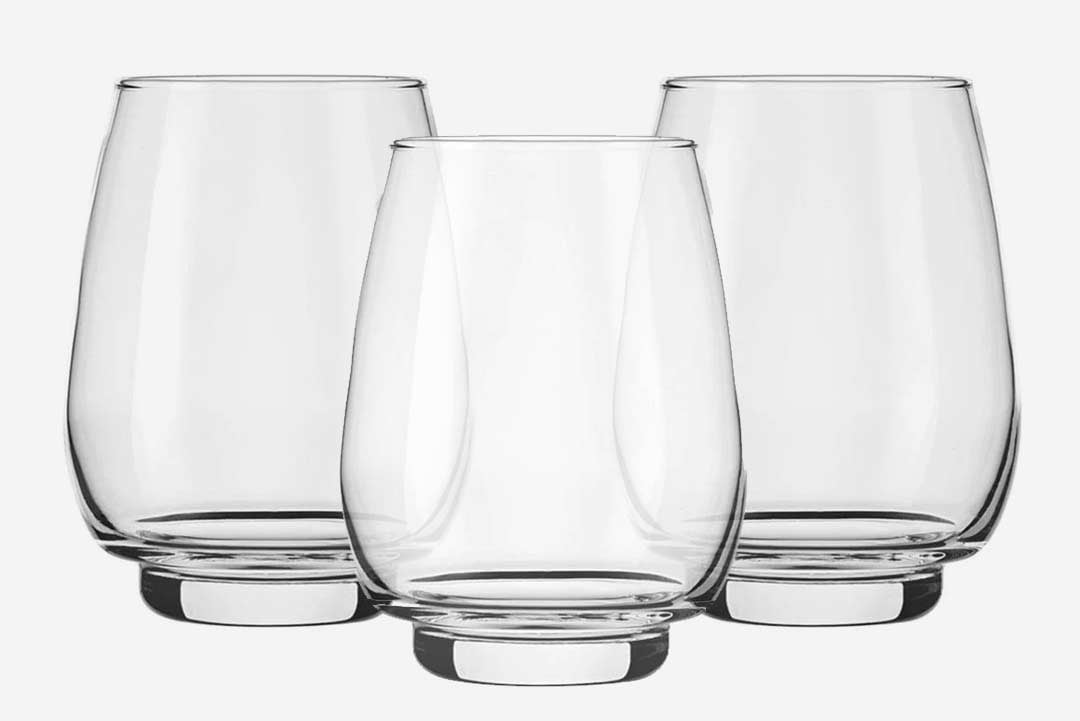 One of the most notable features of Orbital is its innovative design. The glasses are stackable, making them a perfect solution for busy bars and restaurants that need to save space. This feature also makes it easier for operators to store the glassware and transport it from establishment to establishment in the NYC restaurant scene.
However, despite its stackable design, Orbital does not compromise on its aesthetic appeal. In fact, it has a contemporary and sleek appearance that adds an upscale touch to any beverage presentation. The distinctive base and streamlined design of the glassware make it versatile for presenting spirits and cocktails, trend-forward non-alcoholic beverages, and basically anything else that's even remotely drinkable.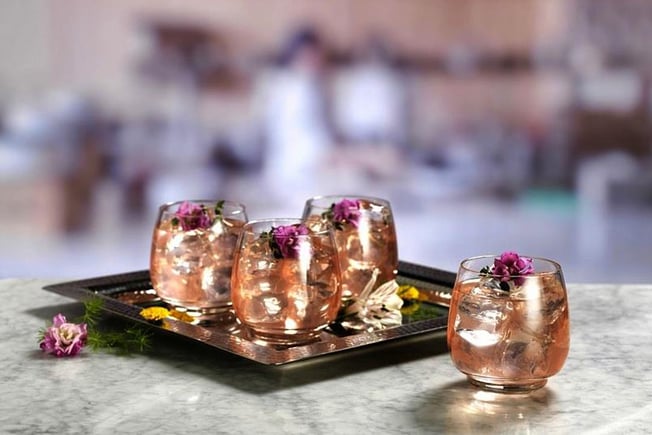 Libbey Orbital Serves Chic Versatility for NYC Restaurants
Orbital is a contemporary take on traditional stemless glassware. It's a perfect addition to any establishment that wants to provide an exceptional drinking experience to its customers. With Orbital, Libbey has managed to provide a space-saving solution without sacrificing the high-end appeal of stemless glassware. If you're looking for a glassware line that is innovative, versatile, and contemporary, Orbital is worthy of a "cheers!"
Upgrade your glassware with Libbey's Orbital line today and experience the benefits for yourself. Contact your Sam Tell sales rep to learn more and place your order!