Thanksgiving is a time for family and friends to come together over comforting food, drinks, and lots of laughs. Unfortunately, it's also a time for kitchen-based stress and crowded dining rooms. Thankfully, NYC restaurants are once again stepping up to offer hosts a break from the turkey day trials.
Check out these restaurants for special sit-down menus, as well as Thanksgiving to go options!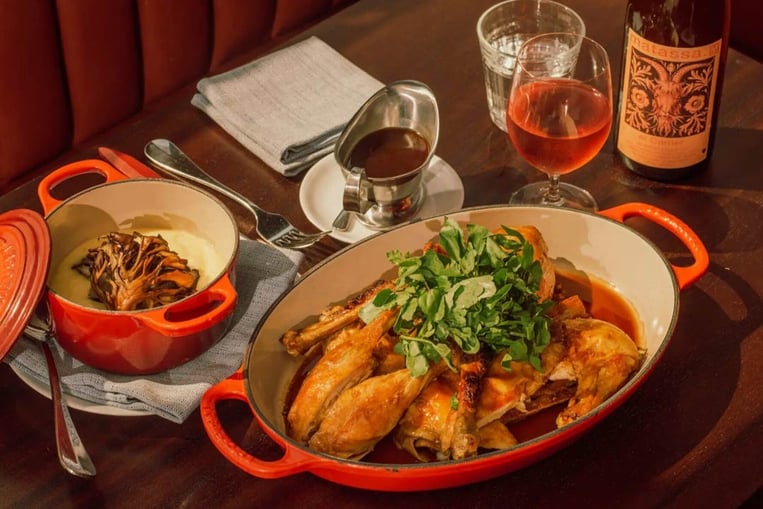 Photograph: Frenchette | Website
Frenchette
Take the pressure off your kitchen skills on turkey day with a Thanksgiving box from Frenchette. The venerable eatery at 241 West Broadway—a 2019 James Beard winner for best new restaurant—prepares a feast for six guests, covering all the classic flavors and aromas of Thanksgiving across more than a dozen menu items.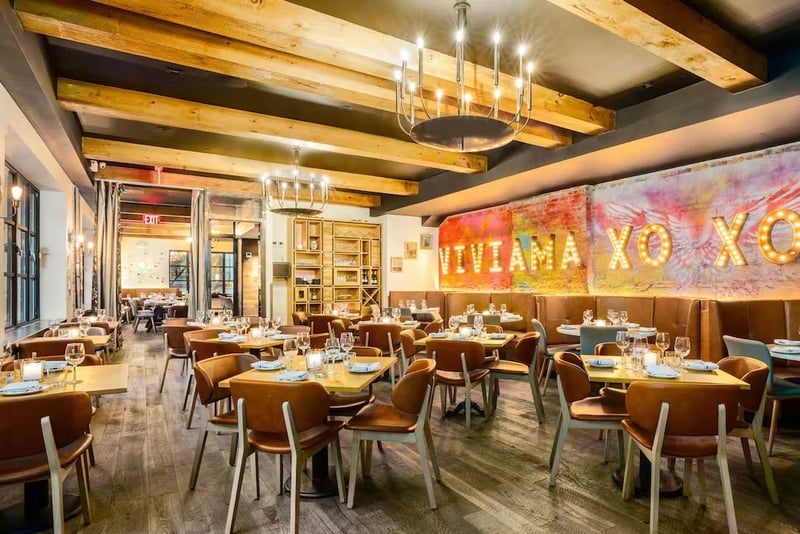 Photograph: Serafina | Website
Serafina
In-house Thanksgiving dining at the family of Serafina restaurants has become something of a NYC turkey day tradition. The special event continues this year, as various locations will offer a full Thanksgiving menu with all the trimmings. Enjoy an organic, free-range roasted turkey, featuring sides like sweet potatoes, green beans, carrots, and cranberry.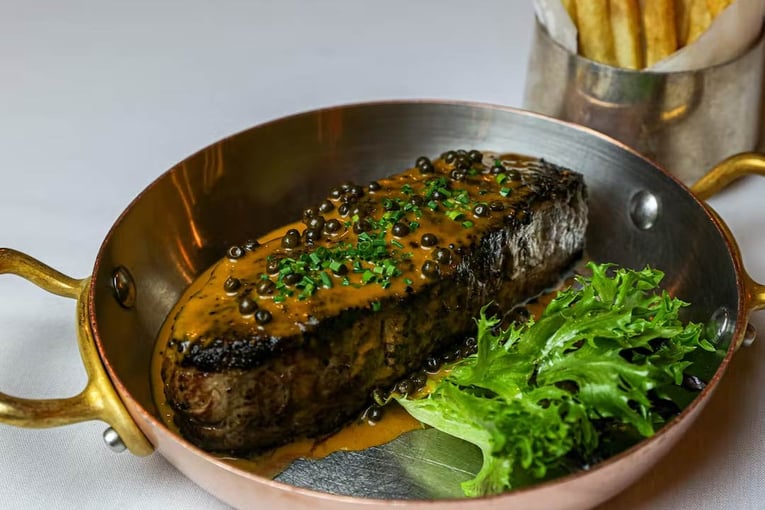 Photograph: La Goulue | Website
La Goulue
The Upper East Side's La Goulue brings a French-accented Thanksgiving meal to NYC. Utilizing unique ingredients blended with classic preparations, La Goulue's special menu includes an organic Amish Country roasted turkey with the classic sides, but also goes beyond tradition with French favorites for a well-rounded, amazing meal.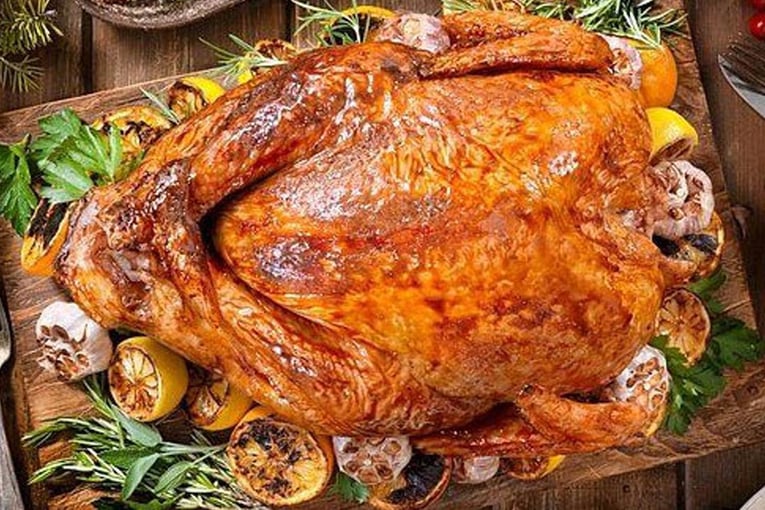 Photograph: Gabriel's | Website
Gabriel's
Upscale New York City hotspot Gabriel's welcomes traditional Thanksgiving fare onto its menu of northern Italian cuisine. The restaurant, at 40 Central Park South (between Fifth and Sixth avenues), known for its homemade pasta, shifts to a Thanksgiving menu with roasted turkey and more.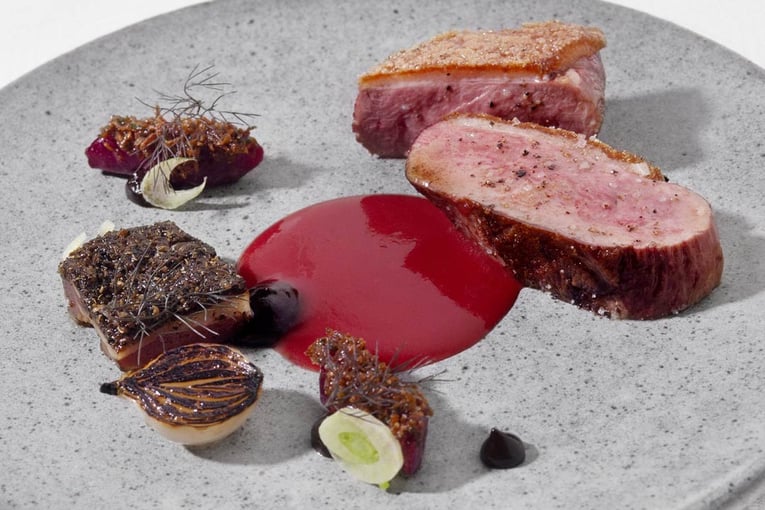 Photograph: Aquavit | Website
Aquavit
Back by popular demand, Thanksgiving To Go has returned to Aquavit. The meal, a dinner kit for four, includes deftly executed twists on turkey day traditions. For example, the bird at Aquavit is a fennel and caraway spiced turkey breast, served alongside smoked turkey leg sausage, with lingonberry sauce, and fresh gravy.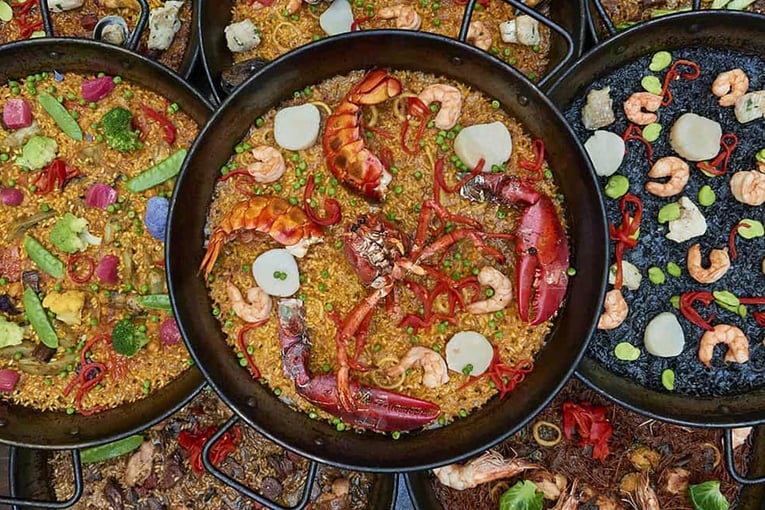 Photograph: Socarrat | Website
Socarrat
For a Spanish spin on Thanksgiving, head to any of Socarrat's three NYC locations to celebrate with a festive three-course, family-style menu including a turkey paella and all the delightful fixings. The turkey paella is made with mushroom sofrito, confit turkey leg, roasted turkey breast, chorizo, butternut squash, and piquillo peppers.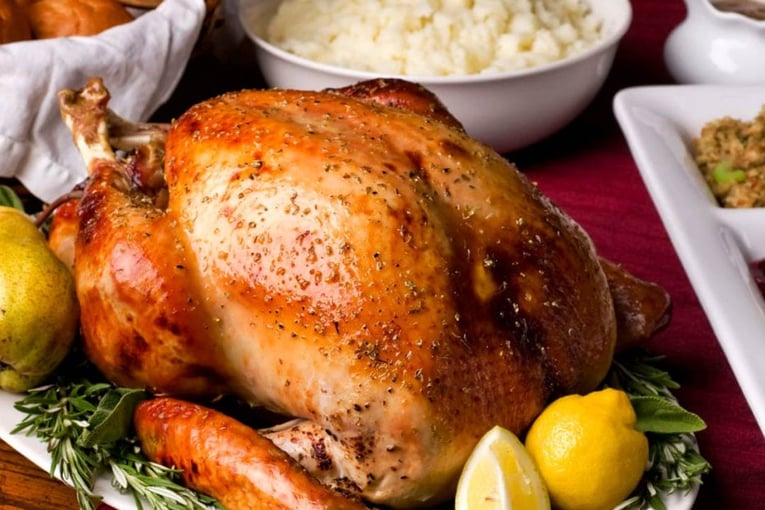 Photograph: Smith and Wollensky | Website
Smith and Wollensky
Smith & Wollensky presents diners at its Midtown East establishment with a traditional Thanksgiving menu in the setting of a quintessential New York steak house. From herb-roasted turkey breast to classic pumpkin pie, the menu is at once expected and exceptional. What's more, the restaurant's dinner menu is also available upon request.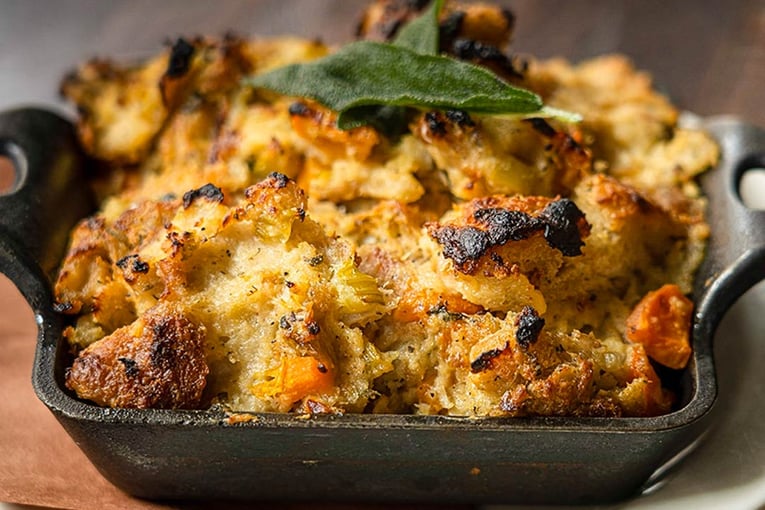 Photograph: The Smith Restaurant | Website
The Smith Restaurant
The Smith Restaurant & Bar prepares a three-course Thanksgiving dinner at each of its locations: East Village, Lincoln Square, Midtown, and NoMad. The menu hits all the right notes, with Turkey Osso Buco leading the way, along with plenty of other options, side dishes, desserts, and snacks for the table.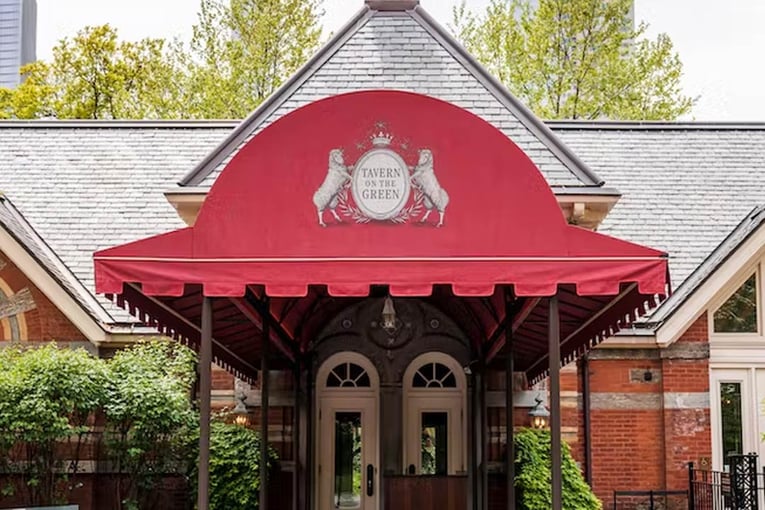 Photograph: Tavern on the Green | Website
Tavern on the Green
One of New York City's most beloved restaurants, Tavern on the Green, invites guests to gobble up an incredible Thanksgiving feast featuring a five-course menu selection by Executive Chef Bill Peet. The centerpiece of the meal is a traditional free range tom turkey with all the fixings. But Tavern also offers an elegant roasted, sliced Chateaubriand with thyme roasted fingerling potatoes, creamed Spinach, and horseradish sauce.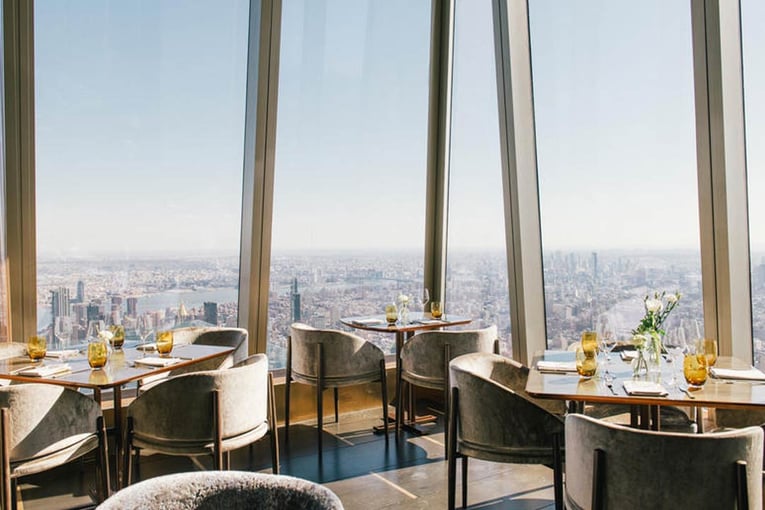 Photograph: Peak | Website
Peak
Make your Thanksgiving Day dinner unforgettable this year at Peak, the restaurant and bar on the 101st floor of 30 Hudson Yards. The modern American eatery offers a meal from a perch high above the NYC streets, with incredible 360-degree views of the city. Thanksgiving at Peak includes fresh ingredients from the land, sea, and garden, along with robust wines from the U.S. and France.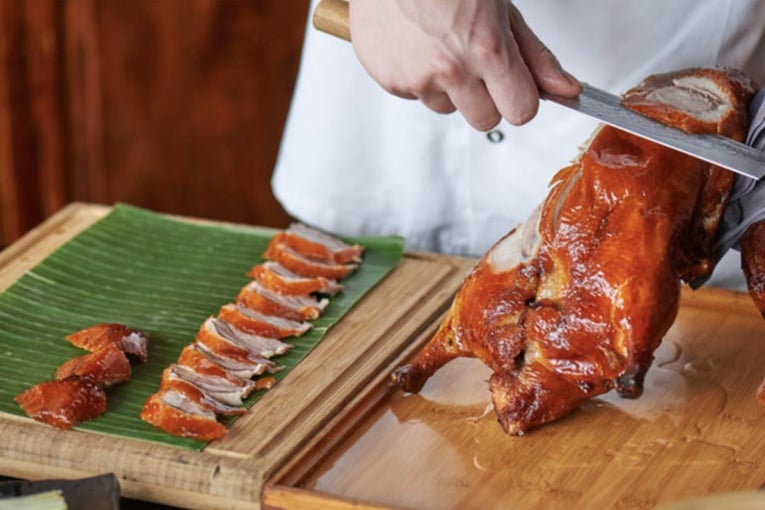 Photograph: Hutong | Website
Hutong
For many people, nothing says Thanksgiving like fiery northern Chinese cuisine. At Hutong, guests will experience the holiday like never before, with Peking whole duck, Ma La beef, Ma La prawns, chili noodles, and more featured on the restaurant's special menu. Check out this contemporary restaurant for Thanksgiving, and enjoy refined art deco design, and plenty of inventive cocktails.