Thanksgiving is a special occasion where loved ones gather to savor delectable food, indulge in delightful beverages, and create cherished memories filled with laughter. However, the hustle and bustle in the kitchen and the crowded dining rooms can add stress. Thankfully, New York City restaurants have once again come to the rescue, providing hosts with a much-needed escape from the challenges of preparing a Thanksgiving feast.
Explore our exceptional customers offering both dine-in options and convenient Thanksgiving to-go menus!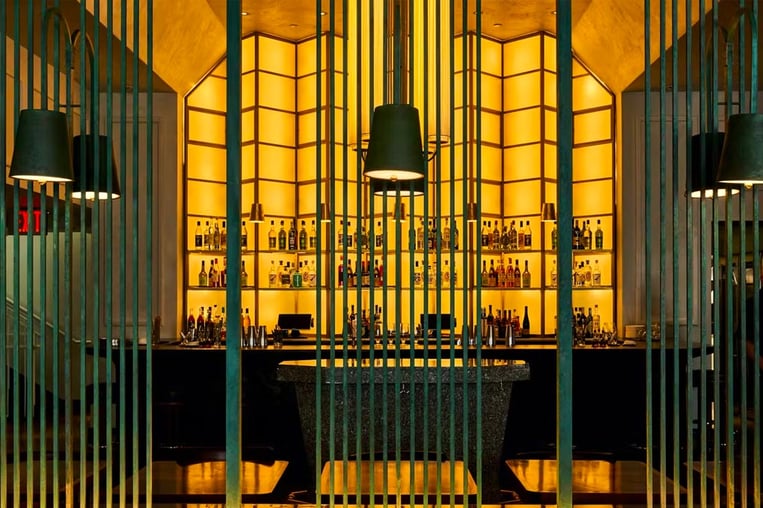 Photograph: Le Rock | Website
Le Rock
Available on Thanksgiving Day from 12 p.m. to 5:30 p.m., Le Rock restaurant is ready to delight your taste buds with their exquisite four-course menu. As you step into the warm and inviting ambiance of Le Rock, you will be transported to a culinary paradise filled with holiday flavors that will leave you with an unforgettable experience.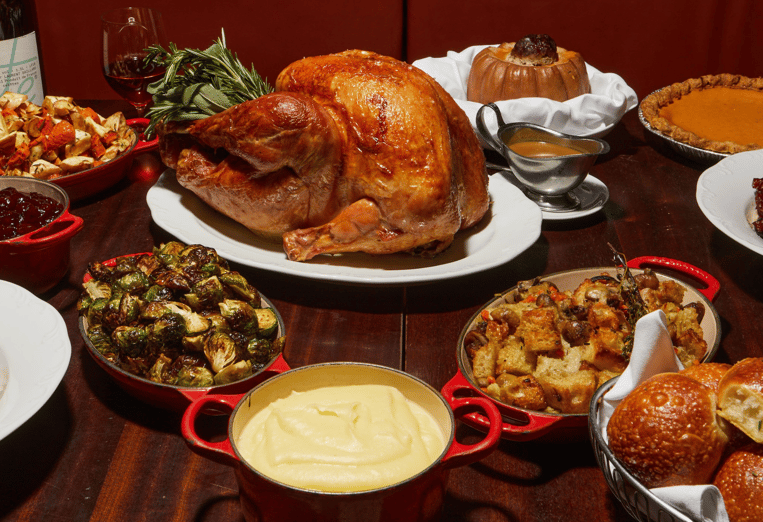 Photograph: Frenchette | Website
Frenchette
Relieve the pressure of cooking on Thanksgiving by indulging in a Thanksgiving box from Frenchette. Located at 241 West Broadway and named the best new restaurant by the James Beard Foundation in 2019, Frenchette offers a mouthwatering feast for six guests. With over a dozen menu items, they capture the essence of Thanksgiving with all the classic flavors and aromas.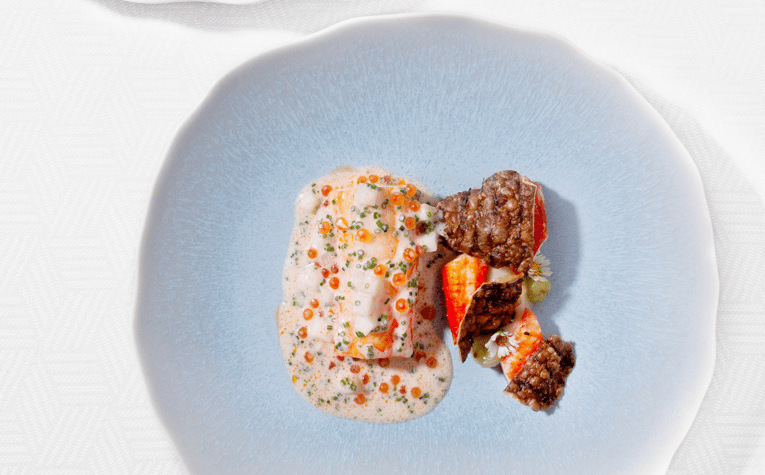 Photograph: Aquavit | Website
Aquavit
Aquavit has brought back Thanksgiving To Go due to popular demand. This dinner kit, designed for four people, offers a creative twist on traditional Thanksgiving dishes. At Aquavit, the star of the show is a fennel and caraway spiced turkey breast, accompanied by smoked turkey leg sausage, lingonberry sauce, and a delectable fresh gravy.
Photograph: The Dutch | Website
The Dutch
This beautifully crafted 3-course menu features a plethora of seafood appetizers, a family-style main course including an organic roast turkey with oyster mushroom and maple chestnut, and four delectable dessert options. The menu also showcases exquisite suggestions from the sommelier.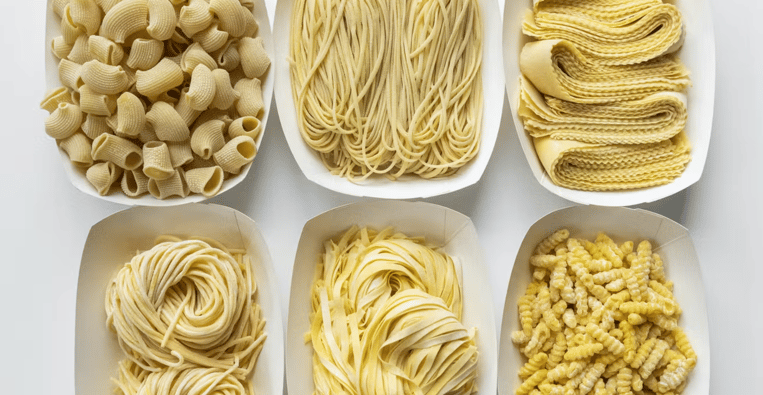 Photograph: Misipasta | Website
Misipasta
Misipasta is offering specials this year available for pickup and delivery on Tuesday November 21st and Wednesday, November 22nd. The options feature an Italian twist to the classic Thanksgiving menu. From Turkey Porchetta to pumpkin tiramisu, the dishes are a delicious amalgamation of traditional and Italian Thanksgiving platters.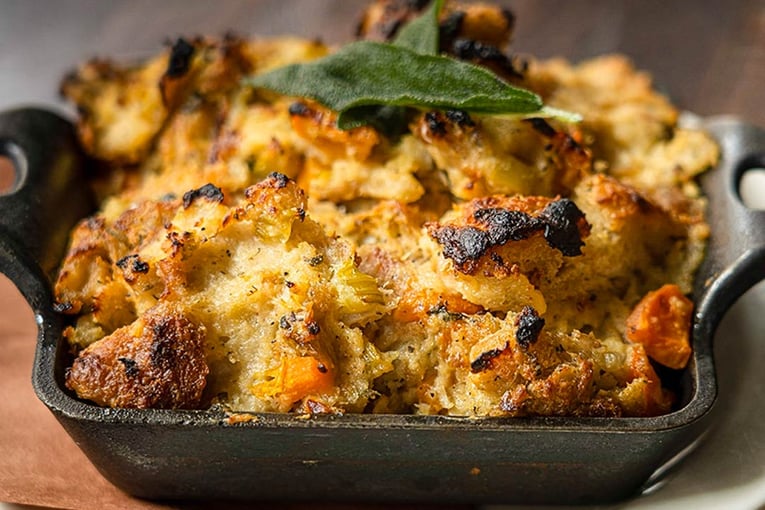 Photograph: The Smith Restaurant | Website
The Smith Restaurant
Indulge in a three-course Thanksgiving dinner at The Smith Restaurant & Bar, available at their various locations across New York City, including East Village, Lincoln Square, Midtown, and NoMad. The menu is a harmonious symphony of flavors, with the exquisite Turkey Osso Buco taking center stage. In addition, you'll find a plethora of enticing options, delectable side dishes, mouthwatering desserts, and tantalizing snacks to complement your meal.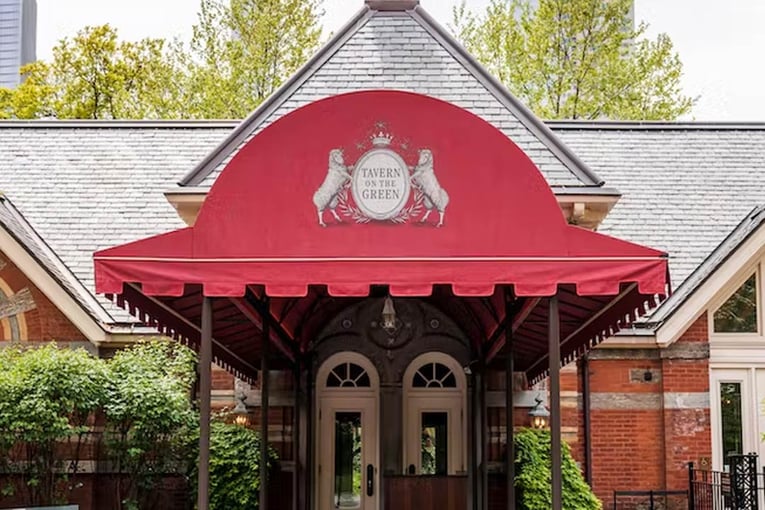 Photograph: Tavern on the Green | Website
Tavern on the Green
Tavern on the Green, one of the most cherished restaurants in New York City, invites guests to indulge in an extraordinary Thanksgiving feast curated by Executive Chef Bill Peet. This five-course menu features a centerpiece of a traditional free-range tom turkey with all the delightful trimmings. However, for those seeking an alternative, Tavern also offers a sophisticated option of roasted, sliced Chateaubriand accompanied by thyme-roasted fingerling potatoes, creamed spinach, and a delectable horseradish sauce.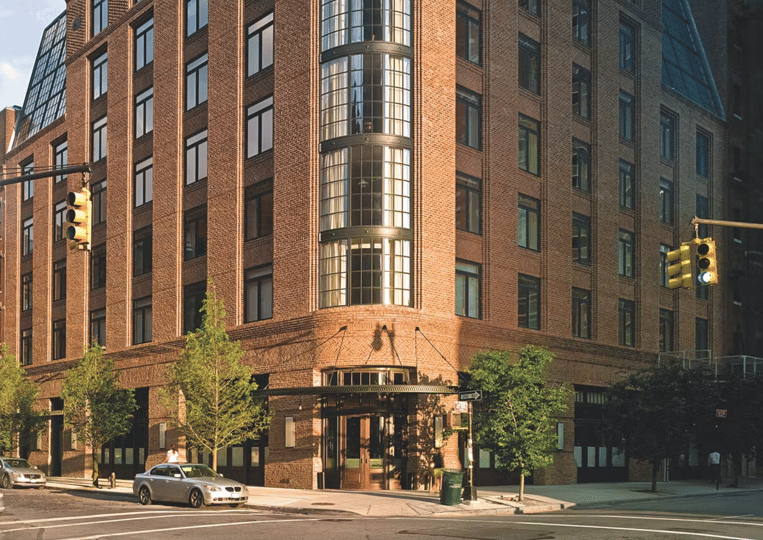 Photograph: Locanda Verde | Website
Locanda Verde
Make your Thanksgiving Day dinner unforgettable this year at Locanda Verde, featuring a 3-course prix-fixe menu. The menu includes a delectable selection of dishes made with fresh ingredients sourced from the earth, the sea, and the bountiful garden, paired perfectly with robust Italian wines.